How do you define "living well?" At Hidden Springs, the answer is "however you'd like!"
Whatever your definition, you'll find everything you need to live your very best life possible right here at this exceptional senior living community. Upscale amenities. Maintenance-free living. One-of-a-kind programs. Stunning apartment homes in 20 different floor plans. All the time you desire to pursue your passions, hobbies and interests.
This chapter of your life should be a true adventure – and Hidden Springs of McKinney is here to help you make that happen.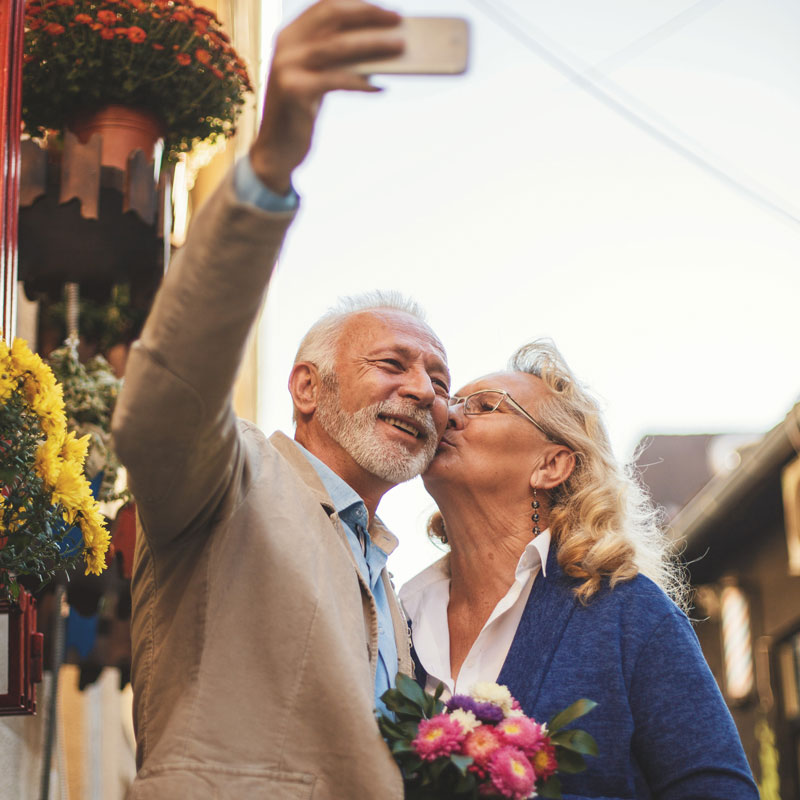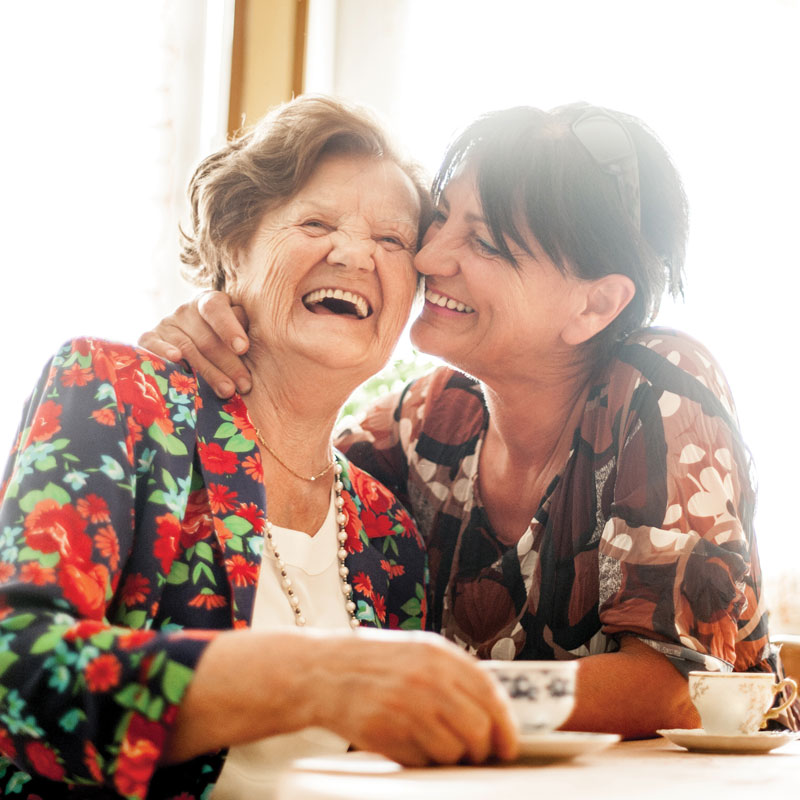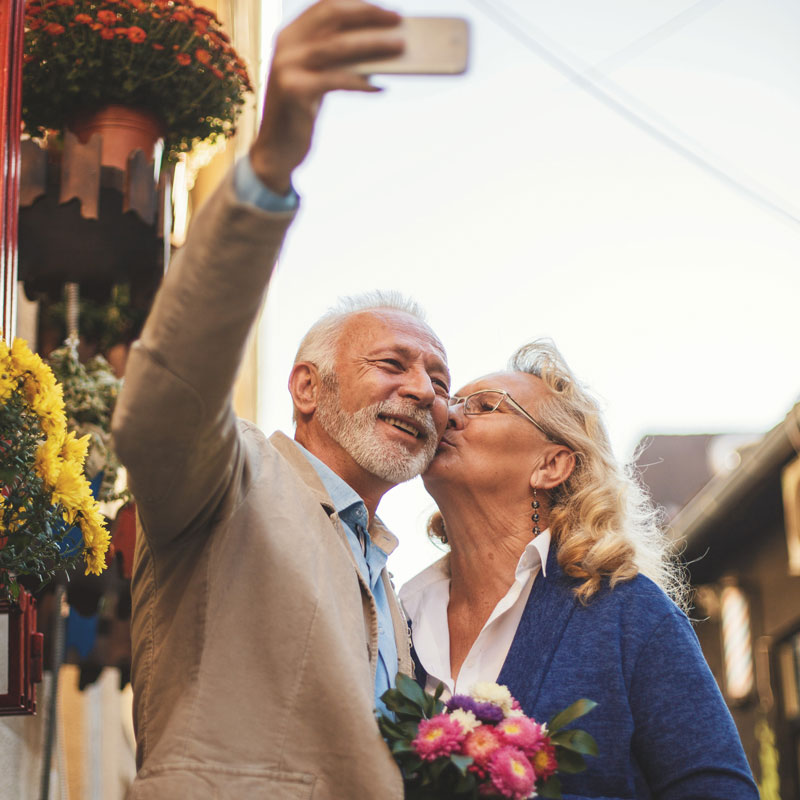 INDEPENDENT LIVING
For McKinney-area seniors who desire an active retirement lifestyle in a city they love – or for transplants who are looking for everything a big city has to offer paired with a small-town feel – Hidden Springs of McKinney is the senior living community you've been waiting for.
ASSISTED LIVING
Our progressive care plan provides confidence for a lifetime. You can enjoy the engaging, active retirement you want now, knowing that if your health needs change, you can age in place in your own home thanks to our various levels of care, including wellness-focused Assisted Living.
MEMORY CARE
Our unique program is perfect for those experiencing cognitive impairment as it encourages and stimulates mental acuity, in addition to physical well-being. Each day is carefully arranged by our caring and highly trained staff to engage our residents as they participate and function to their fullest potential.
"I just moved in, but compared to my last senior living community, Hidden Springs is 'sky high!'"
– Bob, Resident
"Absolutely marvelous to live among people who enjoy a good laugh together, or even a tear!"
– Dr. Larry F., Resident
"I absolutely love Hidden Springs! It meets all of my needs – community, food, activities. I give Hidden Springs a 10!"
– Karen, Resident
"We are so glad we moved to Hidden Springs. Not only are the employees helpful, considerate and friendly, but the residents are the most loving, caring and fun people you could ask for – just like a family."
– Norman and Nancy, Residents