SENIOR LIVING IN MCKINNEY, TX
Luxury Independent Living, Assisted Living and Memory Care
Hidden Springs of McKinney is an exciting, new senior living community in McKinney, TX, just north of Dallas. Offering Independent Living, Assisted Living and Memory Care, Hidden Springs delivers a personalized and uplifting experience to everyone who lives here. Whether you're active and independent and searching for retirement living free from maintenance and hassles or you're a family member with a loved one who needs Assisted Living or Memory Care, you've come to the right place. We're here to help you find the lifestyle or level of care you're looking for.
INDEPENDENT LIVING IN MCKINNEY, TX.
Hidden Springs is the first community in the area that promotes healthy living and offers active, independent seniors everything they need to enjoy their retirement years in style and comfort – plus assistance if they need it.
As McKinney's newest rental retirement community, Hidden Springs offers Independent Living apartments with the security and convenience of on-site Assisted Living and Memory Care. Residents enjoy carefree retirement living plus amazing services and amenities for a reasonable, all-inclusive monthly rental fee.
MCKINNEY ASSISTED LIVING COMMUNITY
For those who need a bit of help to keep enjoying a life they love, Hidden Springs is a perfect Assisted Living option for seniors. Here, you'll find the best of both worlds – an active, fulfilling life you'll love with personalized assistance that delivers just the right amount of support. Live in complete comfort and style in your own apartment. We'll be here to help with anything you need – from getting dressed, bathing and properly taking medications to helping you get to and enjoy all the activities, programs and amenities offered at Hidden Springs.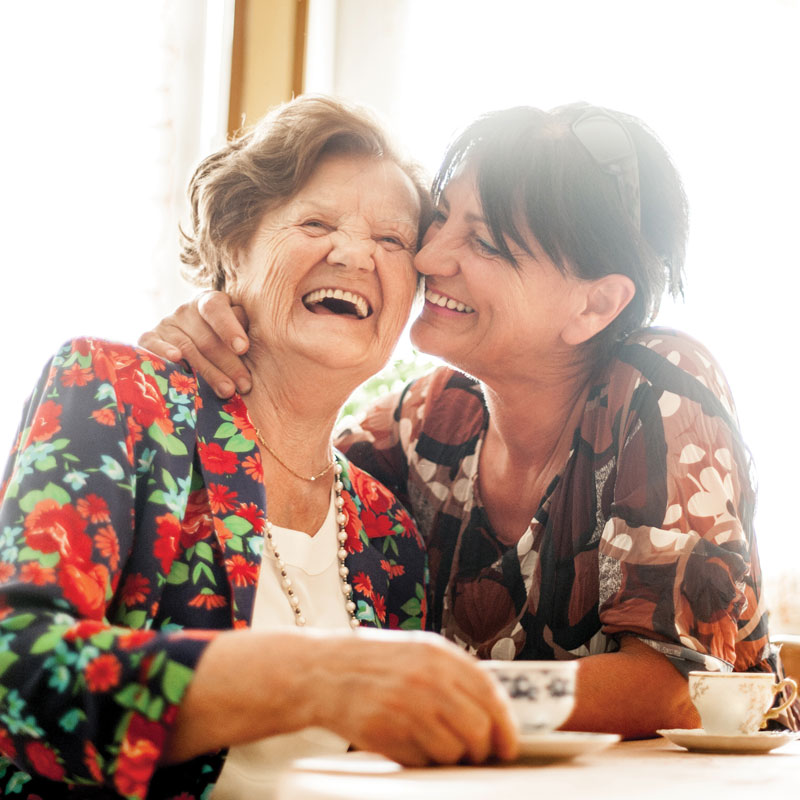 MEMORY CARE COMMUNITY IN MCKINNEY, TX
Caring for a loved one living with Alzheimer's or dementia? Wondering "when does someone need memory care?" We're here to help. Whether you've got a question or you've been searching for dementia care or memory care but just haven't found the right place, we invite you to visit Hidden Springs. We offer Memory Care Assisted Living that provides your loved one with the personalized care and support that's needed, complemented by the dignified, engaging lifestyle that's deserved. Our Memory Care residents enjoy the privacy of their own apartment with the choice of one-bedroom or studio floor plans, 24/7 assistance and Montessori-based Memory Care. All in one all-inclusive fee. We invite you to visit, tour our Memory Care community, and talk with the experts. We know you'll love the care offered at Hidden Springs.
INDEPENDENT LIVING
APARTMENT HOMES – MCKINNEY, TX
Move to Hidden Springs of McKinney and leave behind the worries and responsibilities of homeownership. With one- and two-bedroom Independent Living apartment homes with 15 unique floor plans, you will be sure to find one that feels right for you. Each apartment home features spacious closets, a balcony or patio, full kitchen with high-end finishes and appliances, hardwood floors and carpeting, and most importantly, functional design.
LEARN MORE TODAY!
"*" indicates required fields
EXCEPTIONAL RETIREMENT LIVING IN MCKINNEY. ALL-INCLUSIVE RENTAL FEE.
At Hidden Springs of McKinney, your monthly rental fee includes everything you want in a rich, full Independent Living lifestyle – chef-prepared meals, all utilities, housekeeping and flat linen services, recreational activities, scheduled transportation, concierge services, maintenance, valet/porter services, Internet/Wi-Fi, DIRECTV, the company of peers, life-enrichment programming and off-site excursions, all in an amenity-rich senior living community.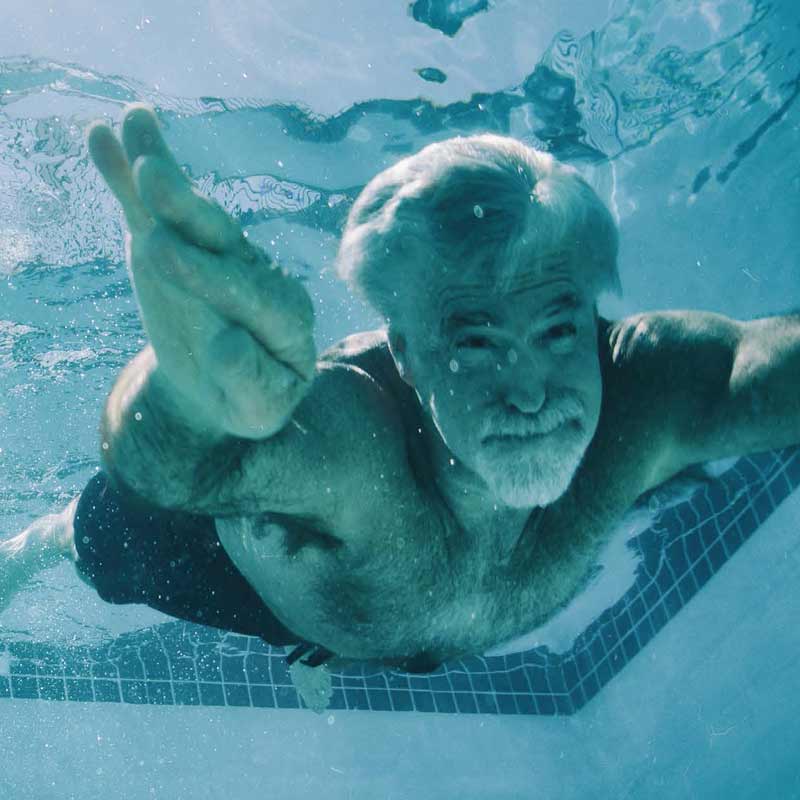 WELLNESS-FOCUSED INDEPENDENT LIVING, ASSISTED LIVING AND MEMORY CARE.
We believe McKinney, TX, senior living communities should enable residents to live well and be well – because wellness is something you do, not necessarily something you are. Hidden Springs weaves wellness throughout all aspects of life here. You'll find it in our dining venues, state-of-the-art fitness and aquatics center, and in our varied life-enrichment programming. From Independent Living to Assisted Living to Memory Care, it's everywhere you look.
A PERFECT LOCATION FOR RETIREMENT LIVING IN MCKINNEY, TEXAS
Location, location, location! Just north of Dallas, Hidden Springs of McKinney has it in spades. Located on McKinney Ranch Parkway, our residents are close to everything – shopping, churches, entertainment, culture, restaurants and more. With our scheduled transportation services, getting where you want to go is easy and convenient.
A MCKINNEY RETIREMENT COMMUNITY FOR THOSE WHO EXPECT MORE
Hidden Springs elevates retirement living in McKinney, TX, to new heights of personalized attention, comfort, beauty and fulfillment.
Enjoy gracious services. Resort-quality amenities. A focus on wellness. Stunning senior apartment homes in a variety of floor plans. Plus, the confidence of quality.
With Assisted Living and Memory Care services offered on our senior living campus, you can retire with complete peace of mind, knowing that if needs change, the care you deserve is right at home.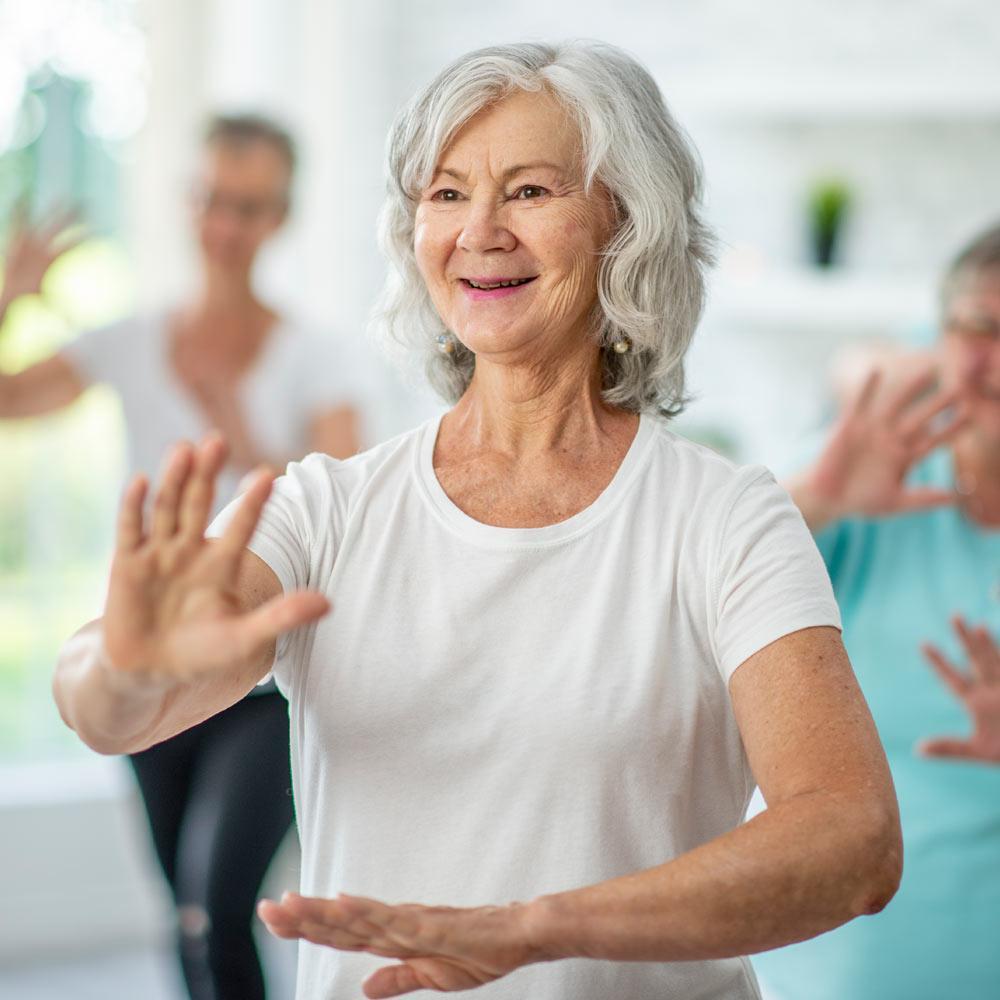 ACTIVE SENIOR LIVING IN MCKINNEY, TX
Retirement living at Hidden Springs is full of opportunities to be inspired and get involved! Our variety of engaging senior living programs and activities will nurture you – mind, body and spirit.
Join our Book Club to indulge your love of literature, share insights and chat with new friends.
Get in on the friendly competition of game night.
Volunteer in the greater McKinney, TX community.
Sharpen your culinary skills with a cooking demonstration.
Relax and unwind at a cocktail party.
Learn something new at one of our Speakers' Series events.
Get fit with our Walking Club.
Go shopping downtown.
Enjoy a lunch or dinner excursion. And that's just the beginning.
At Hidden Springs of McKinney, there's so much to do, and you're invited to do it all.