Getting older doesn't mean you have to slow down and stop enjoying everything life has to offer. It simply means that you might need a little more help than before. At Hidden Springs, help is always available in order for you to live well, every day.  
Our assisted living services give you the assistance and security you need in order to live as independently as possible. Our professional staff is available 24 hours a day, seven days a week, to provide help for everything from dressing and bathing to mobility to whatever else you might require.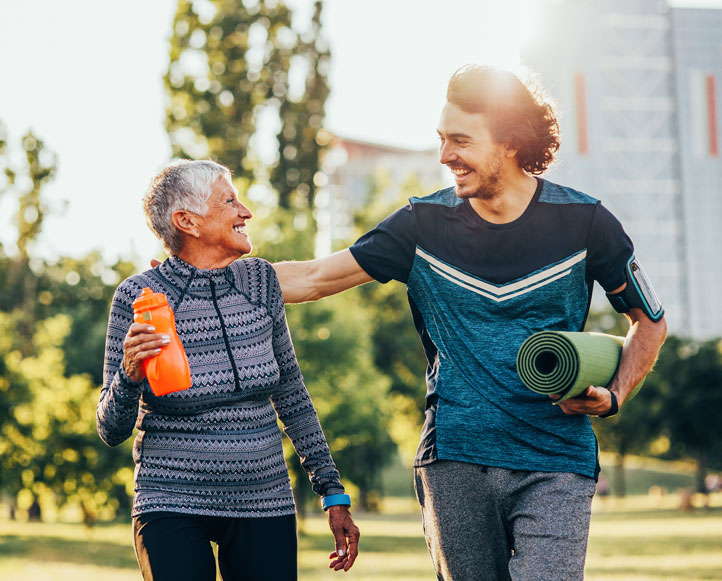 Our wellness-focused approach is the first of its kind in the Dallas/Fort Worth area. The on-property wellness program provides medical assistance and promotes health awareness to all residents.
Hidden Springs assisted living residents benefit from a high-end fitness facility with a heated indoor pool, exercise classes and personal training sessions, along with other relevant resources for residents and their families.