INDEPENDENT LIVING IN MCKINNEY, TX
At Hidden Springs, We Simplify Living Well
At Hidden Springs, you'll find everything you need and want to live your best life possible. You'll also find that enjoying life here is just a little bit easier than you may have imagined.
As a rental retirement community, Hidden Springs of McKinney takes a lot of the complexity out of retirement living. No large buy-in costs. No long-term contracts.
Instead, your pay for your residence and all care services in one all-inclusive monthly fee. Simple, better and smarter.
Our Services Are Extensive and Exemplary
Our beautifully designed community located in McKinney, Texas, provides four stories of senior living, featuring 132 Independent Living apartments.
All Hidden Springs residences are rental apartments – there are no large buy-in costs or long-term contracts required for residency.
Your all-inclusive monthly fee covers absolutely everything you would expect it to cover – and a whole lot more.
Your Maintenance-Free Apartments Include:
One-bedroom and two-bedroom apartments with large windows
15 unique and flexible floor plans
Thoughtfully designed spaces to maximize every square foot
High-quality finishes, flooring and fixtures
Many apartments feature balconies or patios
No Need to Wait!
This Is the Perfect Time for Independent Living.
"*" indicates required fields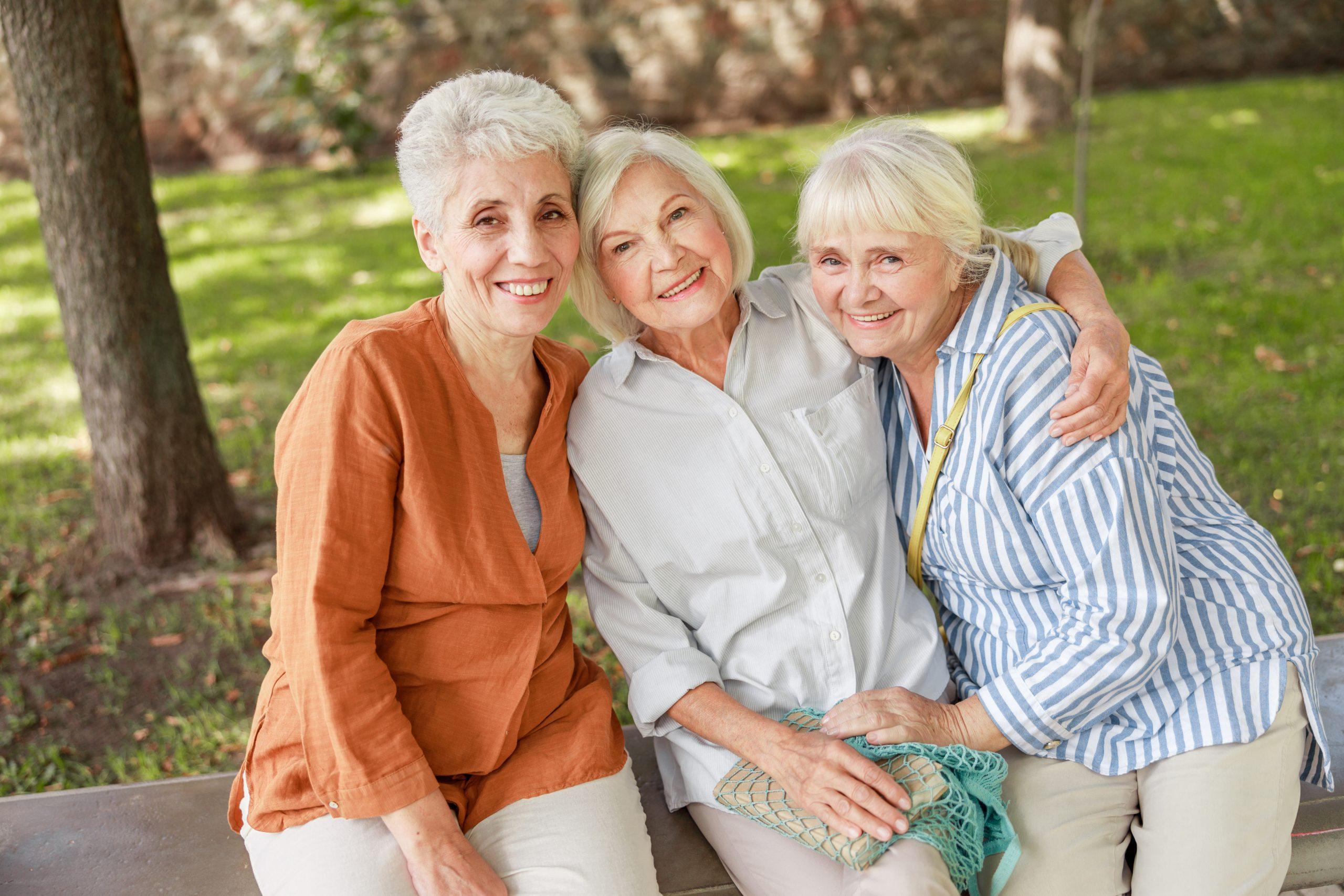 Living Well. Simplified and Amplified.
Imagine the freedom you'll have when you leave behind the responsibilities of homeownership. No more housework and home repairs. No more yardwork. Cook only when you want. Your social life expands and gets easier.
Live each day to the fullest. Here are a few ways to get started:
Enjoy white-glove service and fine dining in our formal dining room.
Relax over a light lunch in our bistro.
Enjoy a swim in our pool or join a water aerobics class.
Enjoy talks by local educators, lecturers and community leaders.
Treat yourself to spa treatments at our salon.
Stroll through our community with your pet, or join a walking group.
INDEPENDENT LIVING APARTMENTS
With 15 Choices, One is Perfect for You
Our Independent Living apartments are thoughtfully designed to make the most of every square foot.
From cozy one-bedrooms to spacious two-bedrooms, our senior apartments are extremely well planned.
Our Independent Living apartments feature:
High-quality finishings, flooring and fixtures
Many apartments offer a balcony or patio
Well-lit spaces with lots of natural light
Walk-in closets
ADA-accessible bathrooms with plenty of light and storage
Full-size refrigerator, stove and microwave
Weekly housekeeping and flat linen service
Covered parking
Pets welcome upon approval
All utilities
Concierge services<
Valet/porter
Internet/Wi-Fi
Scheduled transportation
30 meals per month included in single occupancy
Free continental breakfast
AMENITIES
That Go Way Beyond The Usual
At Hidden Springs, we've created a senior living community that simplifies living well.
Our amenities are designed not just for your pleasure and comfort – but to enhance your overall wellness. 
Our amenities will delight you, perhaps challenge you to try something new, and will certainly give you opportunities to meet new friends.
Indoor pool

State-of-the-art fitness center

Dog park and walking trails

Outdoor kitchen and fire pit

Courtyards

Art studio with storage and incredible lighting

An ongoing calendar of programs, activities and off-site excursions
LIFE IS WHAT YOU MAKE IT
And at Hidden Springs, You Can Make It Great!
Retirement living never looked so good. At Hidden Springs, we've created a senior living experience to help you live well. Our community is filled with amenities, including an indoor pool, state-of-the-art fitness center, dog park, outdoor kitchen and fire pit, courtyards, an art studio and more. It's like living at a resort! In addition, we offer one-of-a-kind programs, activities and off-site excursions. This is the perfect place to make the most of your free time pursuing interests, hobbies and passions.
Why North Dallas Is the Perfect Choice for Retirement Living
North Dallas is an amenity-rich community that ideal for retirees.
Hidden Springs is located in the midst of modern and diverse shopping centers, endless dining choices, and cultural venues to suit every taste. Three major medical centers are located in McKinney as well, which makes healthcare access one less thing to worry about.
FREQUENTLY ASKED QUESTIONS ABOUT INDEPENDENT LIVING AT HIDDEN SPRINGS
Is there an age restriction for Independent Living at Hidden Springs?
Hidden Springs offers active retirement living for adults ages 62 and over.
Are pets allowed?
Pets are welcome at Hidden Springs!
What's included in my monthly fee?
Your monthly fee includes:
The apartment of your choice

All utilities

Housekeeping and flat linen service

Concierge

Valet/porter

Internet/Wi-Fi

DIRECTV

Scheduled transportation

Covered parking

30 meals per month included in single occupancy

Free continental breakfast
What is the difference between Assisted Living and Independent Living?
Independent Living communities offer senior living residences (usually apartments) for a monthly fee that covers accomodations and amenities. Some communities charge an entry fee or community fee. Normally, IL communities do not offer-on-site healthcare or any care services, as the requirement is that residents can live safely and independently on their own.
Assisted Living communities offer residential living with the added benefit of licensed caregiving to assist residents with activities of daily living (ADLs). ADLs include bathing, dressing, medication management and more. Generally, residents of Assisted Living communities must not be bed-bound, must not have mid- to late-stage dementia, and must not require around-the-clock nursing care. Assisted Living communities strive to help residents maintain as much independence as possible.
What other types of retirement living options are available at Hidden Springs?
In addition to Independent Living, Hidden Springs also offers Assisted Living, and Memory Care. For more information please contact us today at 972.445.9844.
Is there a waiting list for Independent Living at Hidden Springs?
While there is not yet a waiting list for Independent Living residences at Hidden Springs, some of our floor plans are sold out. It is always a good idea to take a tour to familiarize yourself with our community well in advance of needing to move from your current home. Doing so allows you to decide which residences you prefer and when the ideal time to move may be.  
How are the dining offerings at Hidden Springs different from other communities?
We like to say that Hidden Springs caters to seniors with gourmet palates and active lifestyles. What that means is that most of our residents want very fresh, very healthy, and very well-prepared and flavorful food. They are foodies and are concerned with healthy eating.
Our residents love great food and the satisfaction of a good meal in a welcoming setting. Enjoyable dining experiences add joy to our lives. A really good meal can be the highlight of our day, so it's no surprise that the dining experience in senior living communities is one of the most important factors in attracting residents.